Product Introduction
An economical and safe water circulation cooling system composed of a 5vUSB water pump drive, a transparent silicone soft phone case, and a large-capacity water storage tank.
Features:
Water circulation to dissipate heat, the cooling effect is better
Water flows directly into the phone case, quickly cooling down and dissipating heat
5V USB driver, universal
Product parameters:
Water tank capacity 1040ml
Pump voltage: 5V
Pump head: 0.7M
Maximum cooling: the same temperature as the water in the water tank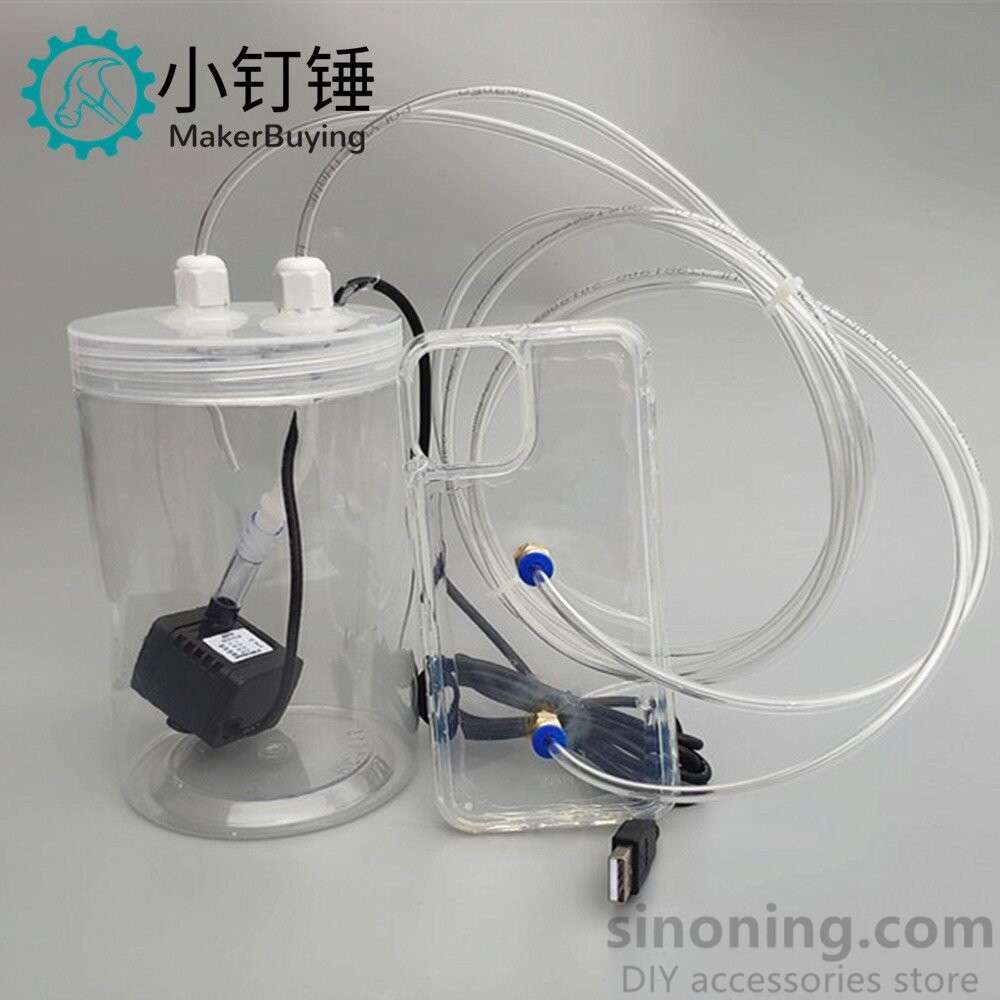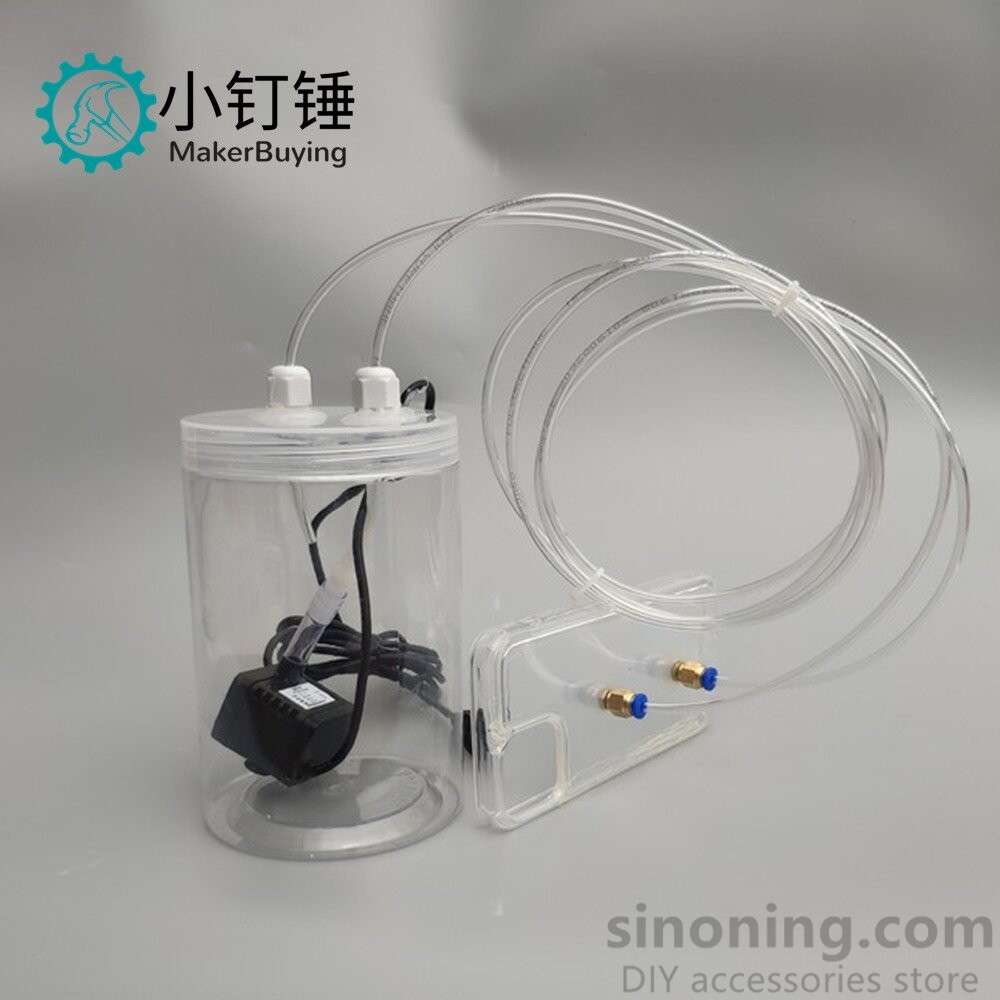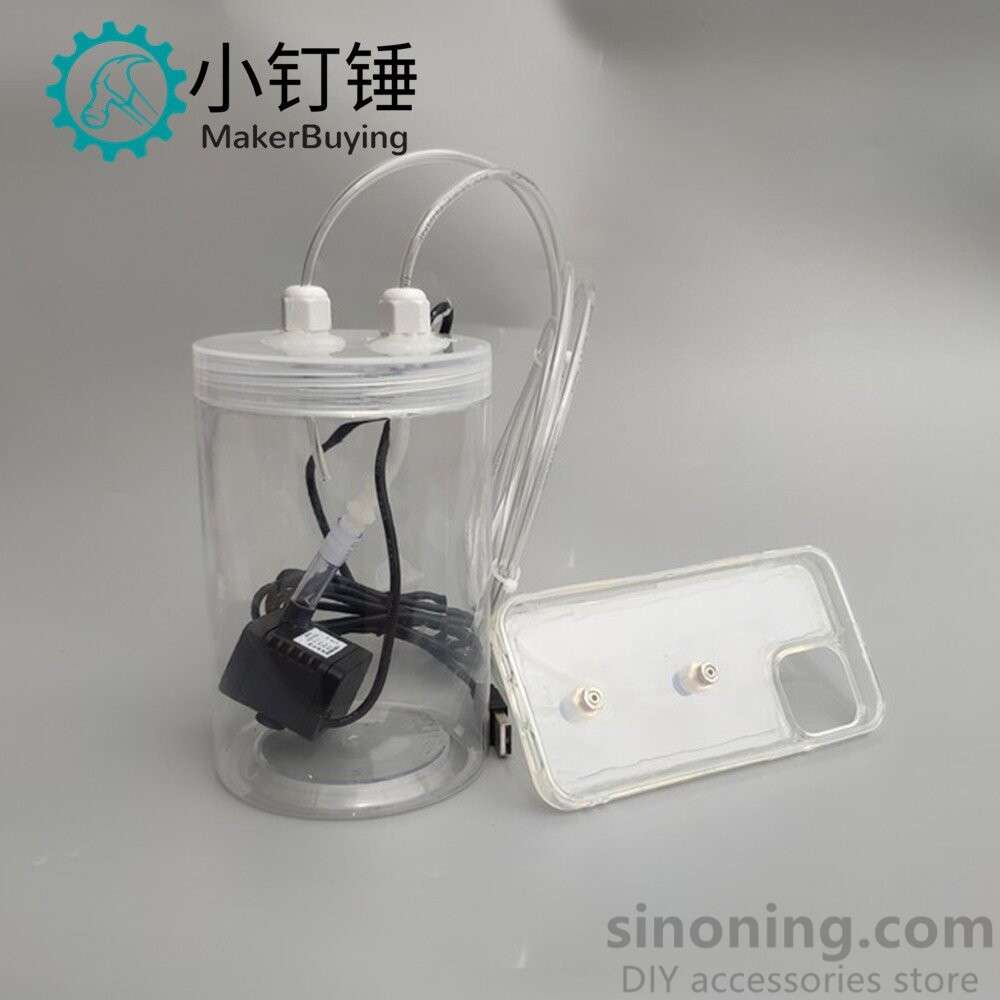 Instructions:
Unscrew the water tank, install water, plug in the power source, and install the phone case.
Note: The head refers to the horizontal distance from the water surface to the phone case.
You can put an ice pack in the water tank or directly add ice water, the cooling effect is better!