Product introduction:
Use arduino uno development board, uno remote control expansion board, L298N motor drive module, ps2 remote control
Realize remote control of four servos and two motors
Features:
Low-cost remote control of 2 motors and 4 servos
Provide Arduino control program
parameter:
Number of control servos: 4
Number of controlled motors: 2
shipping List:
One uno compatible development board
arduino uno expansion board 1
L298N Red Motor Drive Module
A set of ps2 remote control
One 5V2A adapter
One 8 AA battery 9v box
Note: According to different motors, different steering gears need to provide their own corresponding power solutions. Ours is only the lowest general condition of the design. If you need other better effects, you need to add a suitable power solution.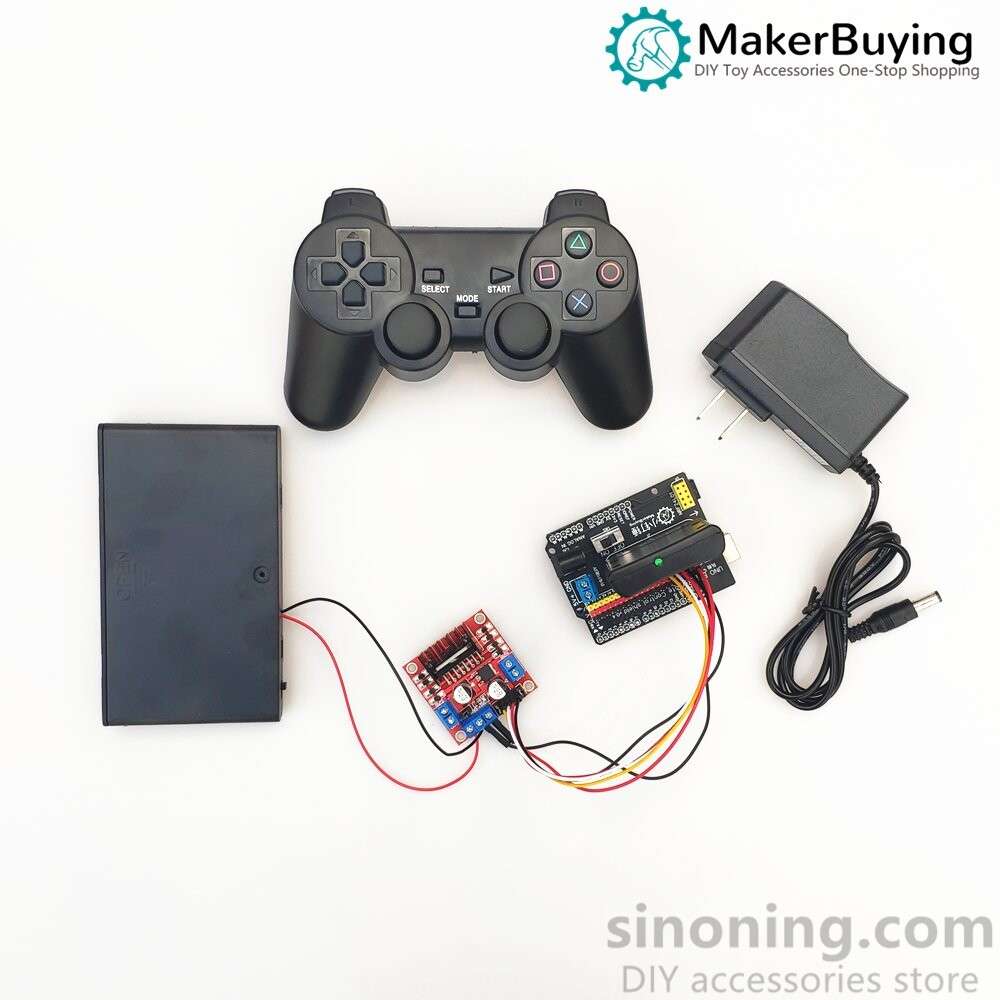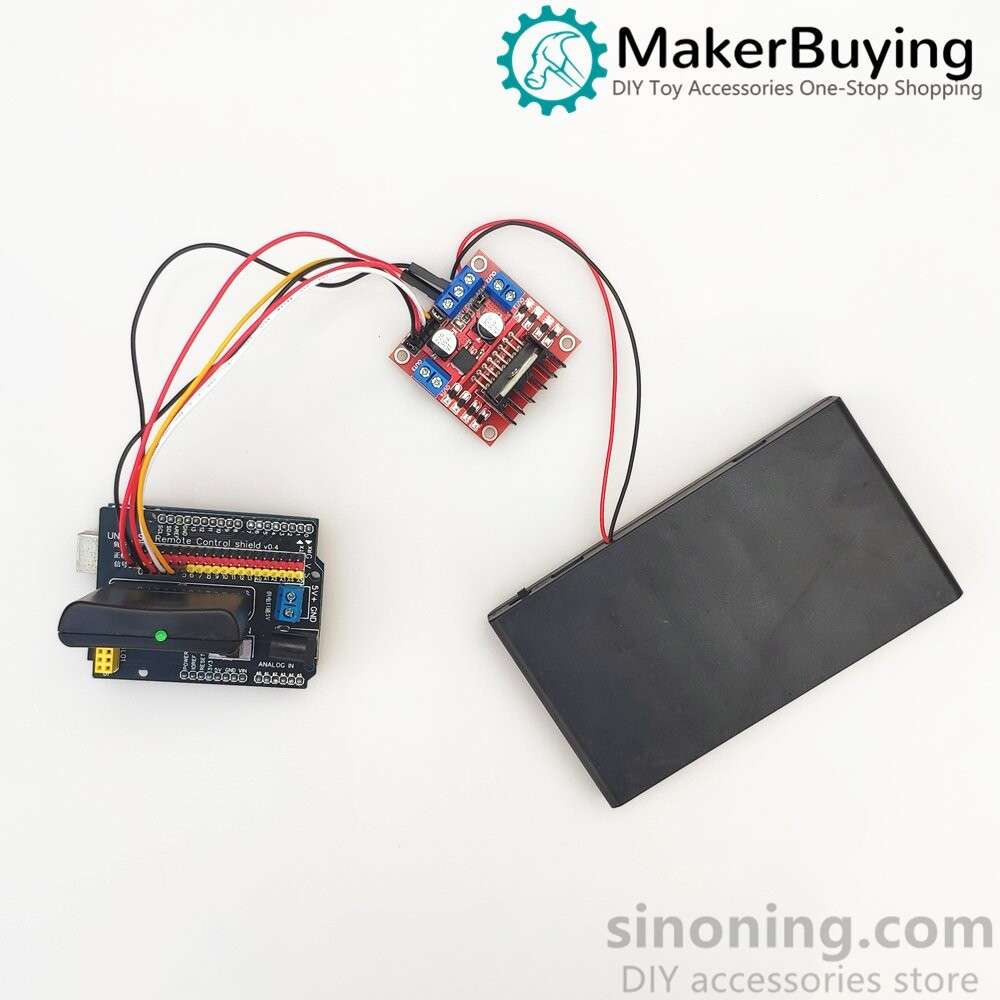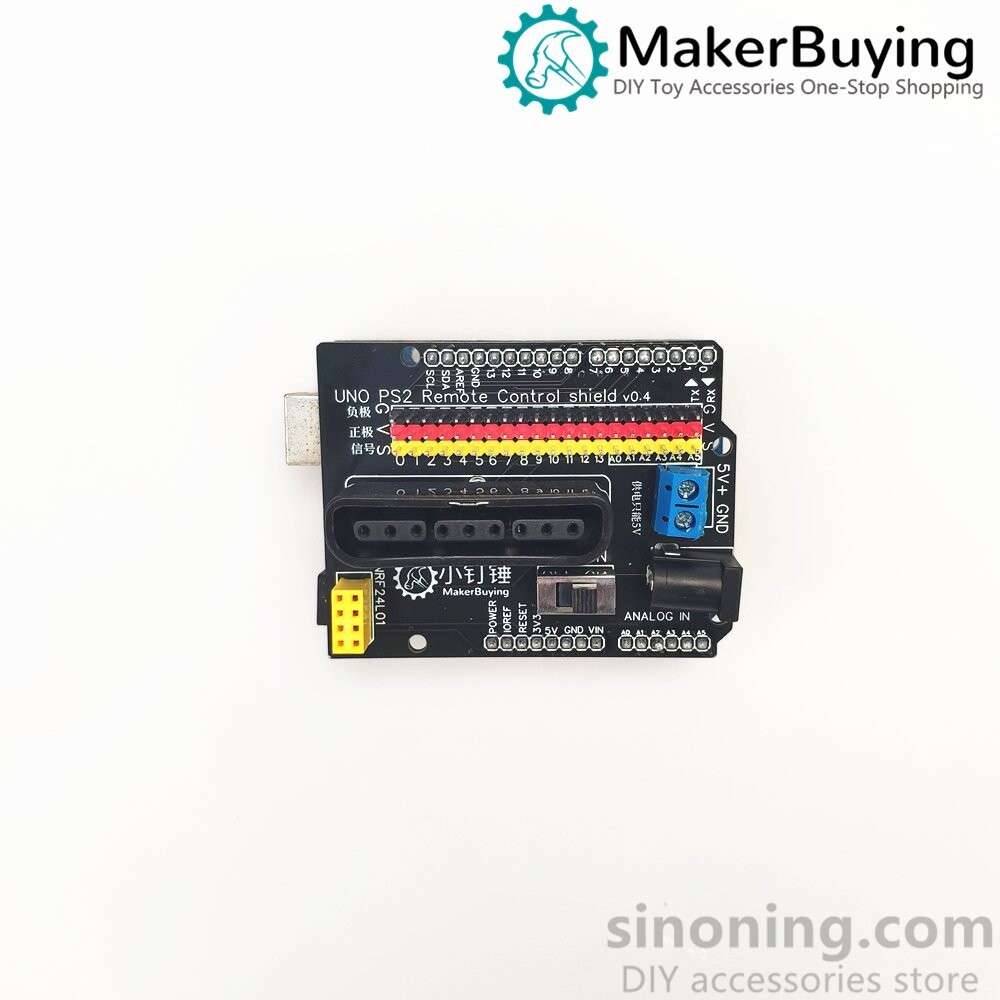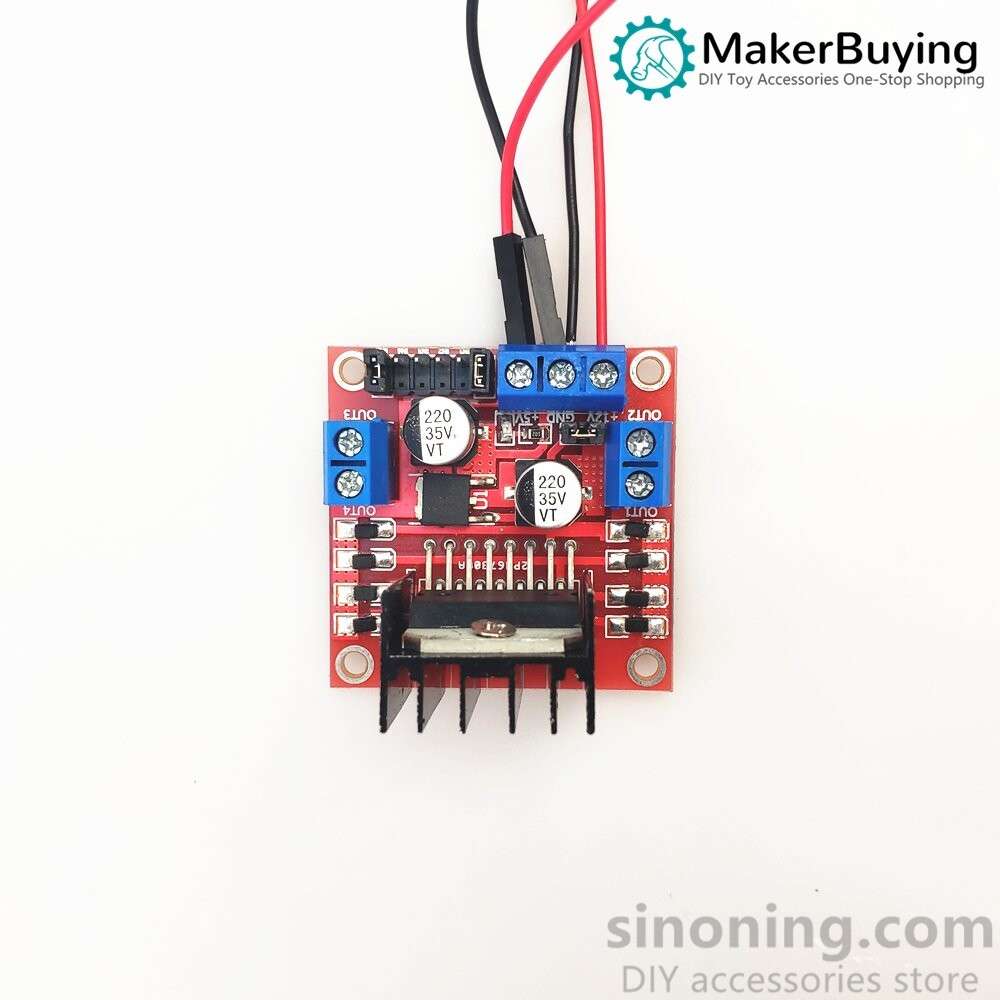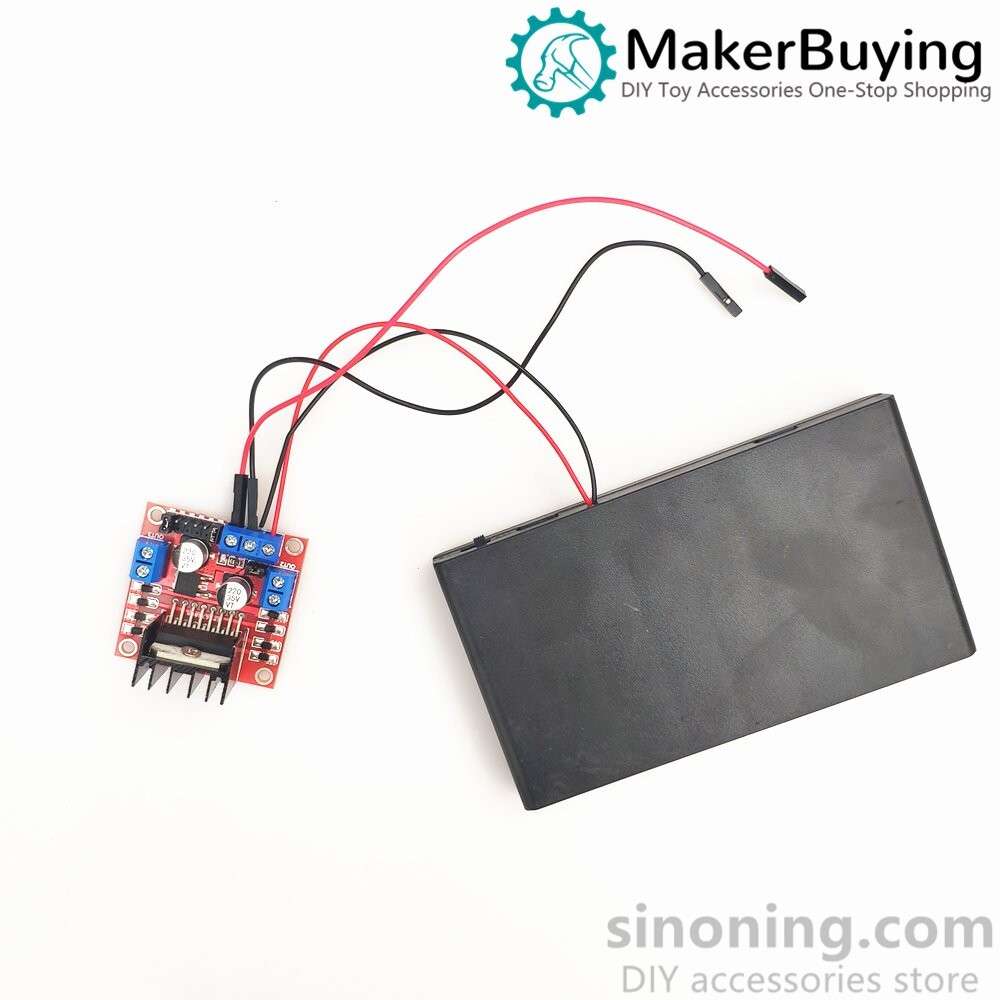 code:
https://cloud.makerbuying.com/index.php/s/ydJRYKZapMf9Pce